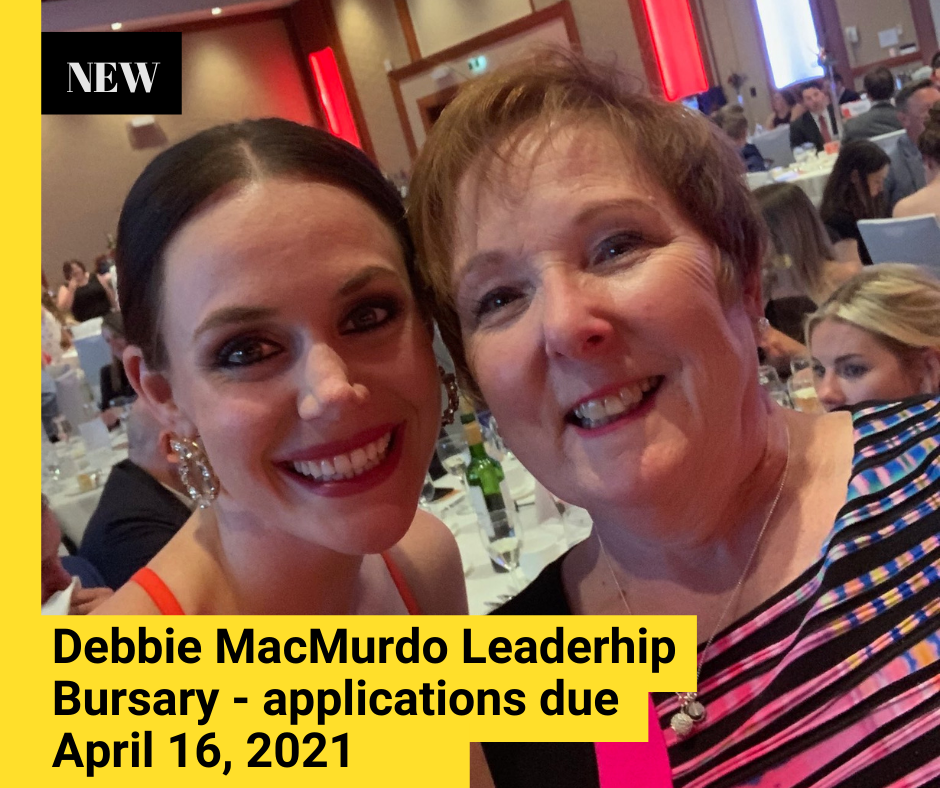 Up to two worthy recipient(s) will be selected by a Committee composed of Skate Canada PEI representatives and Debbie MacMurdo.
The successful recipient(s) will be recognized with a bursary up to $1,000 at the Skate Canada PEI Section Annual General Meeting and the cheque will be written in the name of the recipient(s) to the post-secondary institute they are attending.
Established in 2020, this bursary honours Debbie's dedication as a sport leader provincially, nationally and internationally while always proudly representing PEI. This bursary may be awarded annually to an individual, or individuals, who show hard work and dedication while balancing both school and skating commitments with leadership qualities. The candidate must be an active Skate Canada PEI member and be entering university/college in the coming year.
Criteria
Students must meet the minimum criteria defined and must submit an application form by the deadline
date.

• A PEI secondary school graduate planning to attend a post-secondary institution in the Fall
• A registered member of Skate Canada PEI Section
• High involvement in the skating community & evidence of volunteerism and giving back to their own community.
Application must include two references: one from an academic source and one from a skating source.
Letters of support from these references can be sent directly to skatecanadapei@gmail.com
Skate Canada PEI reserves the right to not present this award in any given year.