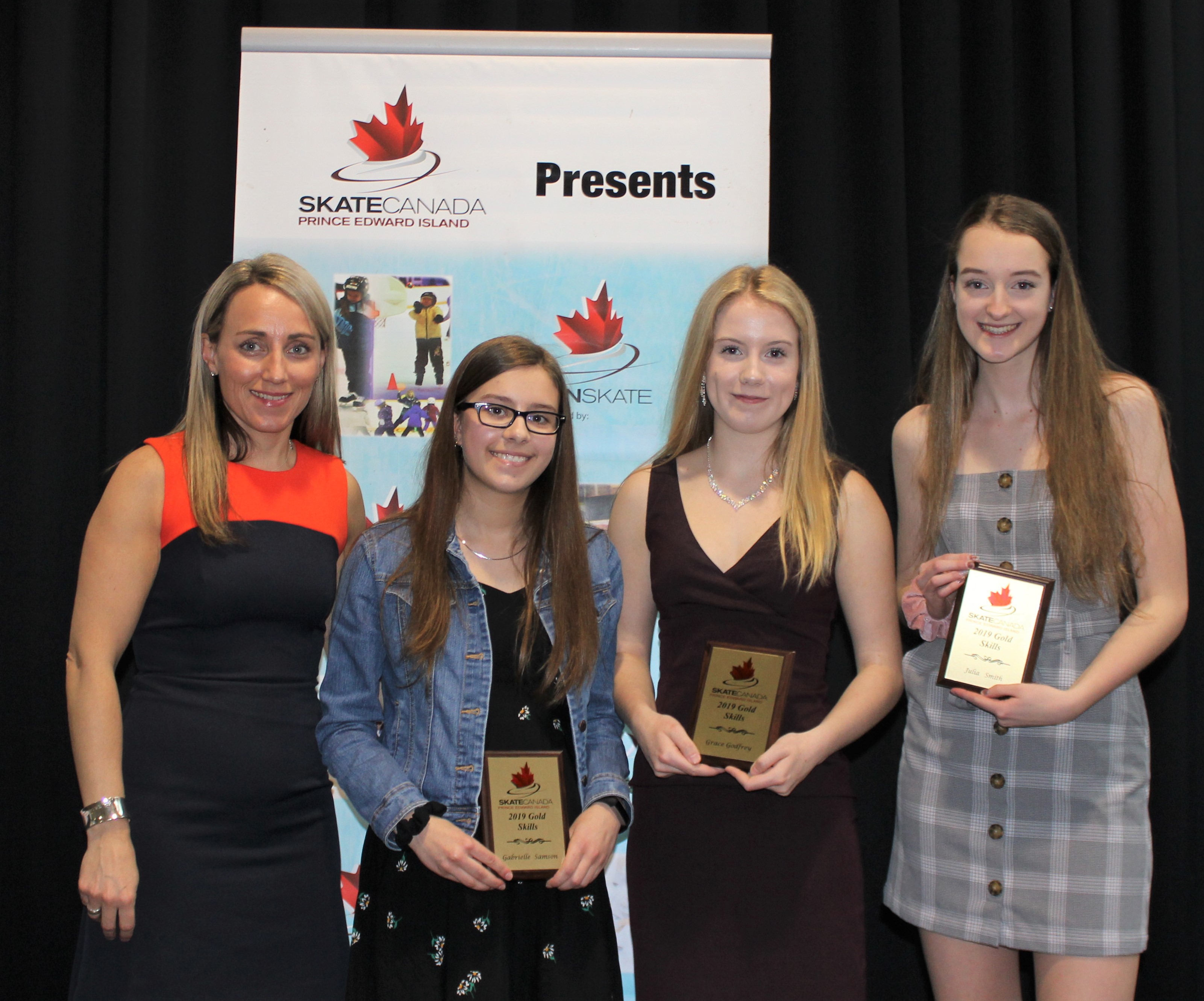 It's that time of year to submit your Section and National Award nominees for the 2019-2020 Season!
The deadline to submit the majority of Award nominations is February 14, 2020.
A reminder to all clubs: please send in the names of volunteers who have been with Skate Canada PEI (either Section or Club) for 5 years, 10 years and 25 years, as well as any skaters who have received their complete Gold or Diamond level assessments in any of the disciplines during the period of April 1, 2019 to March 31, 2020.
Any questions, please email Kristen at skatecanadapei@gmail.com