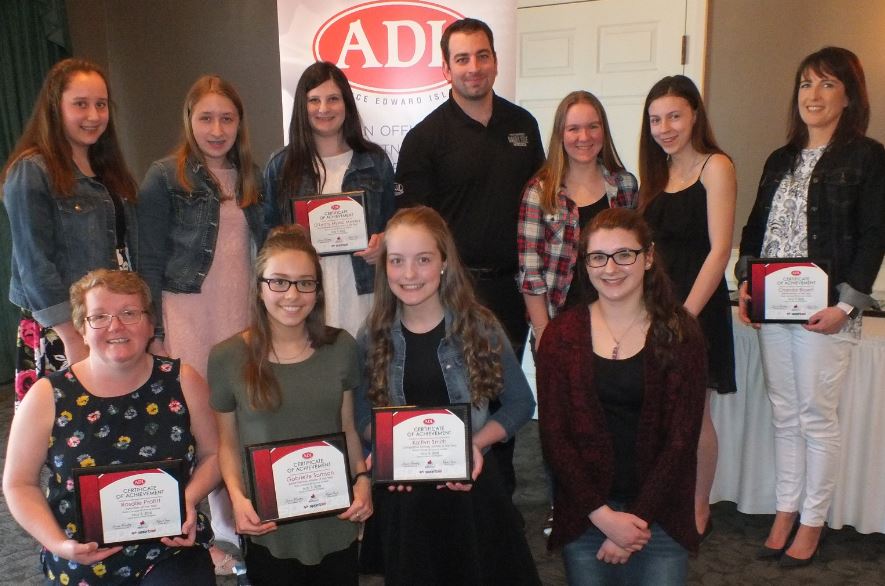 It's that time of year to submit your Section and National Award nominees for the 2018-2019 Season Awards!
The deadline to submit through the Skate Canada Info Centre portal is February 14, 2019. Please note this site is open to all. Anyone can nominate someone for each of the awards.
In addition, our PEI Section has two other awards in recognition of our skaters, separate from the Skate Canada Section/National Awards: PEI Section Recognition Award and the Stephen Dennis Memorial Award.
We are also seeking nominations for the ADL/Sport PEI Administrator of the Year.
A reminder to all clubs to send in the names of volunteers who have been with Skate Canada PEI (either Section or Club) for 10 years or 25 years, as well as any skaters who have received their complete Gold or Diamond level tests in FreeSkate, Dance, Skills and/or Interpretive during the period of April 1, 2018 to March 31, 2019.
DEADLINE

to submit the additional PEI Awards & Service Awards is

Monday, April 1st, 2019.
Please submit your PEI Section Recognition Award, Stephen Dennis Memorial Award nominations and Gold/Diamond achievements to Laurie Godfrey, Awards Chair at: laurie.godfrey@bellaliant.net
Please Note: Late entries will not be accepted